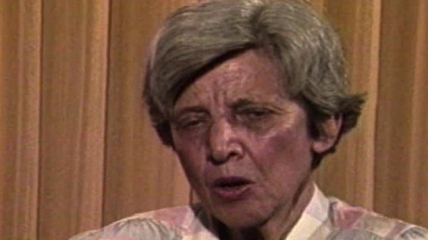 WEDO – Magda Renner
The World Women's Congress for a Healthy Planet, in Miami Florida, Nov. 8-12, 1991
recorded by Let the People Speak, a project of the Foundation for a Compassionate Society.
Interviews
Magda Renner – ACAO Democratic Feminina Gaucha
Amigos de terra Brazil. Demands for a healthy environment for children.